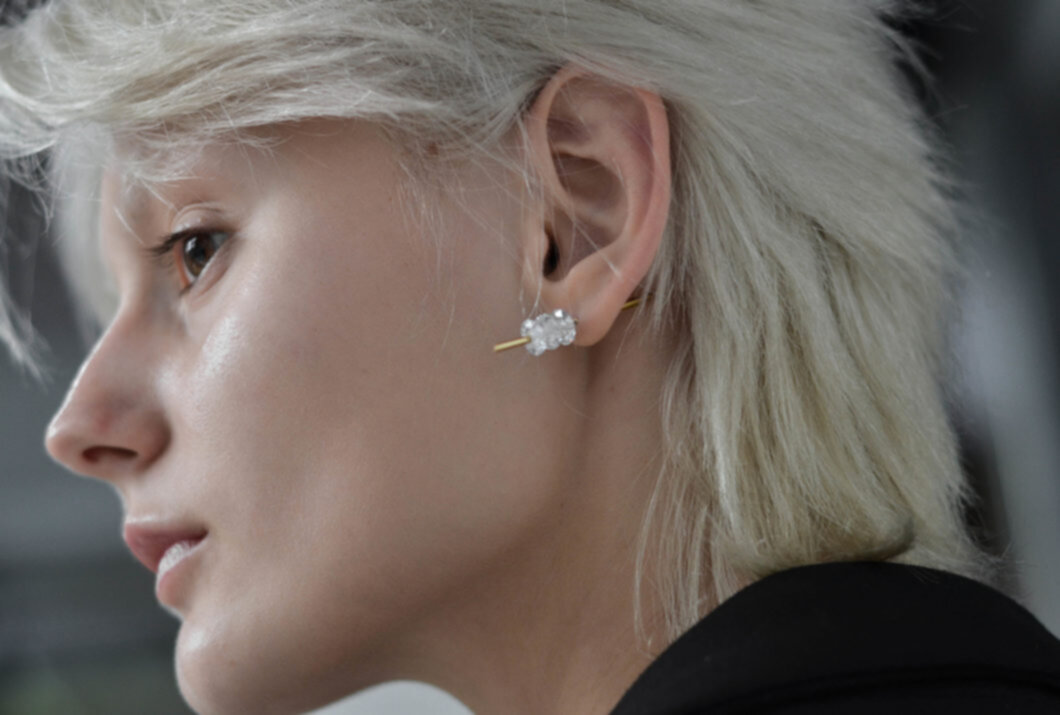 ---
Having followed talented jewellery designer Ek Thongprasert for quite a few years now, we were more than honoured to end the year by sitting with the brilliant designer behind the eponymous label. Designing incredible contemporary jewellery for eveningwear, cocktail events and event weddings, Ek is at the forefront of creating statement pieces that instantly add the oomph factor to any #OOTD (we honestly can't pick a favourite). Intrigued by Ek's brand journey, we sat down with the accomplished designer to discuss his sources of inspiration, the impact of social media & his insider tips.
---
Ek's Design Journey
Ek: For my final collection in fashion school in Antwerp, my original concept was to challenge the luxury industry by creating a collection around the question of  'What is luxury?'. My brand has now evolved as demonstrated by move to the new concept of 'Modern Heroine', which reflects the movement of women today.
The Many Sources of Inspiration
Ek: Many kinds of sources; reading almost every genre, so you find the connection between each story. Not only art or fashion, it might be in psychology, even sciences that capture your interest.  I think that you should try different ways to inspire yourself, to see the ways that match your style. I am always very curious, starting with some questions in my day-to-day life. Then I will research and explore how to answer my questions.
A Usual Day in Ek's Life
Ek: I mostly start my day with the gym, before I go to the office to check and follow up all the projects with my team which run from my own jewellery line to jewellery collections that I consult and design for other brands, my 3 clothing lines and also some uniform projects that I design for luxury hotels here in Bangkok. At the end of the day, what I want most, is my R&R time at home in front of TV.
The Impact of Social Media
Ek: Nowadays, social media is a new channel that connects people all around the world to be one; a topic from the other side of the world could show you almost the same time. Everything goes so fast. Instagram impacted my brand a lot in early stages, when some influencers found my pieces in stores and tagged me on Instagram and that makes a lot of people get awareness of my brand, so social media definitely had a lot of influence to how people consume and learn about fashion.
The Favourite Ek Styling
Ek: I am in love with contrast. You can wear Ek's piece with something formal to express how complicated you are and also with something feminine to deconstruct your romance.
The Brand 5 Years From Now
Ek: I want to succeed in the next 5 years by helping women to empower themselves through my designs, which is not only through jewellery but also with clothes and perfume.
The Insider Tip for Aspiring Designers
Ek: Being curious, true to yourself and master your identity, because there are too many designer out there already, so you need to stand out and easily o recognisable from the vast amount of information is available.
---
Follow Ek Thongprasert: @ekthongprasert