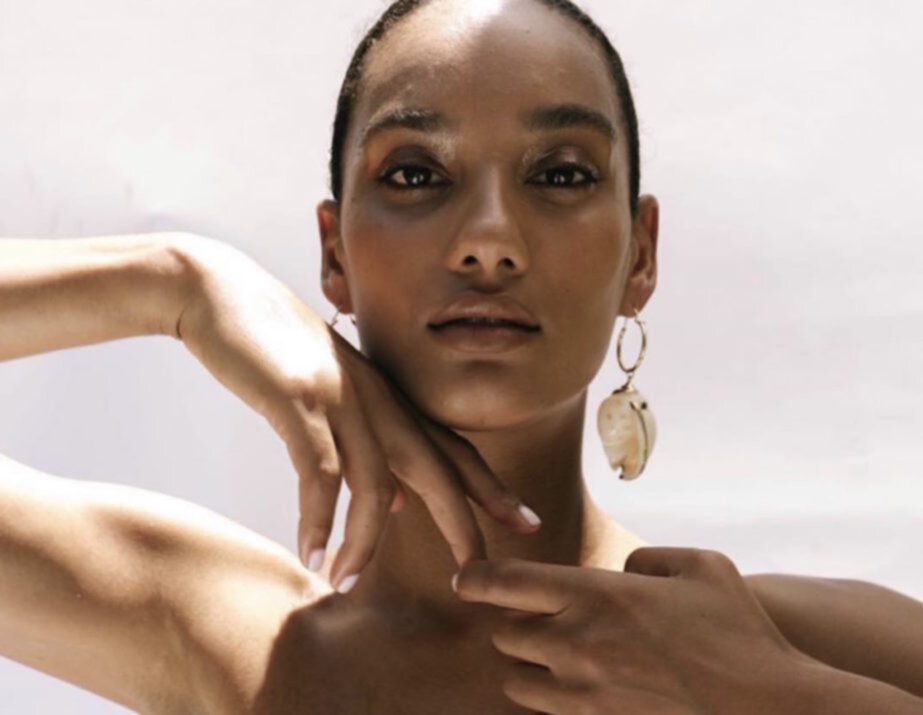 ---
It comes as no surprise to our avid readers that we are utterly obsessed with jewellery. Whether it's a statement necklace or an elegantly subtle bracelet, it's not very difficult to have us swayed by some sparkle and glamour. However, with our latest jewellery brand crush, Mayol Jewellery, we've found a label which effortlessly combines statement pieces with the ease of versatility. From a selection of classic bracelets and necklaces, Mayol has all our accessory needs covered. Intrigued by the brand's journey, sources of inspiration and ethos, we sat down with designer Marianna to discuss all things Mayol Jewellery.
---
The Brand Journey Thus Far
Marianna: I always loved jewellery and I think is the basic element of an outfit. Everything started because of my mother and her talent of making jewellery. I really admired how professional her work was and I thought that her talent should be shared with the world so I started designing and together we created Mayol!
The Many Sources of Inspiration
Marianna: I'm lucky enough to live in a country (Greece) that is surrounded by the sea and is nearly always sunny! So, just living here is a constant source of inspiration! I have also spent so many hours on Ebay searching for vintage gems; mainly from the 80s which is my favourite decade! I think my inspiration is a mix of the ocean, the sun and everything 80s!
A Day in Marianna's Life
Marianna:  In the morning we process our online and wholesale orders and while we do this, we always share ideas for new collections! We answer our e-mails, talk with the stores we collaborate and our suppliers and in the afternoon we ship our orders! For me and my mother work never stops; when you have a business of your own you can never stop working and especially in the start, even taking one day off is extremely difficult! In the end of each day we feel very very lucky for doing what we love!
The Impact of Social Media
Marianna: Social media was one of the main reasons that our journey started! After our first collaboration with Mathilda Djerf, within just one day girls all over around the world started messaging us regarding our jewellery! The key is not just to rely on a lucky break! When the opportunity is given to your business to grow it takes a lot of hard work to keep it growing. When social media is used wisely it can be a powerful business tool!
The Insider Tip for Aspiring Designers
Marianna: Be patient, persistent and stay positive even if in the beginning things don't go as planned. I experimented and studied (yep, studied) social media for about 2 years before we opened our business. Stay focused, set goals and most importantly believe in your designs and talent!
---
Follow Mayol Jewellery: @mayol_jewelry