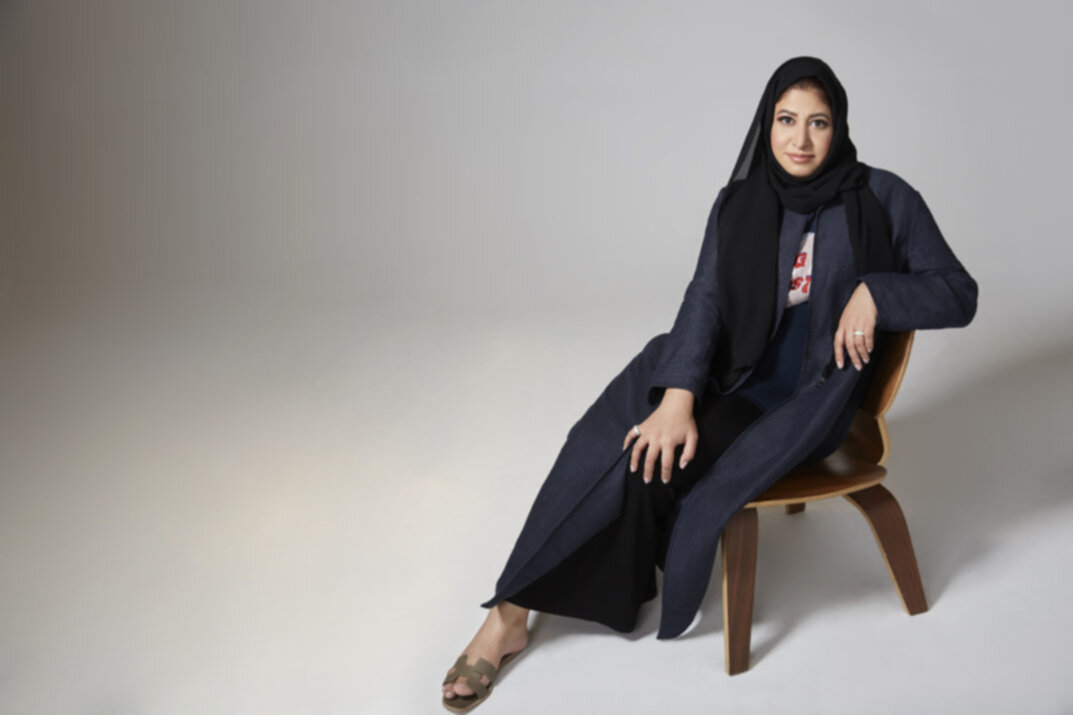 ---
One of the highlights of living in a social media driven fashion world is, that we're constantly able to discover new and exciting brands. Such was the case, when we were recently surfing Instagram and found the coolest ready-to-wear label in the form of Sparkle by Hessa. Incorporating shimmering details with streetstyle luxe, Sparkle by Hessa is our new 'go-to' for the coolest t-shirts and sweatshirts (we're looking at some major #TShirtGoals). Intrigued by the brand's ethos, we sat down with the designer to discuss all things fashion, her journey and the insider tips for aspiring designers.
---
The Start of The Journey
Hessa: The inspiration behind Sparkle is from the first T-shirt I designed many years ago. I remember drawing on it, using fabric paint and then embellishing it with Swarovski crystals. I loved my creation and even more when I was wearing it. When I quit my job in 2016, I thought designing t-shirts would be something I would enjoy doing in the long term, so I decided to launch the business.

The Many Sources of Inspiration
Hessa: My collections are all about what I learn about myself through the journey of self-discovery.
The Impact of Social Media
Hessa: Social media made me interact with many women on a daily basis. I love it when they can relate to the message behind the collection and even give me feedback on my products! 
A Usual Day in Hessa's Life
Hessa: I usually start my mornings with replying to e-mails, then meeting with the suppliers and following up with pending orders. In the evening, I dedicate some time to sketch and brainstorm ideas for the next collection.
The Favourite Sparkle by Hessa Styling
Hessa: T-shirt tucked inside, high waist jeans, metallic shoes, a high ponytail and red lips. 
The Insider Tip for Aspiring Designers
Hessa: It's going to be a hard journey. Never give up. Everything will work out eventually.
---
Follow Sparkle by Hessa: @sparklebyhessa