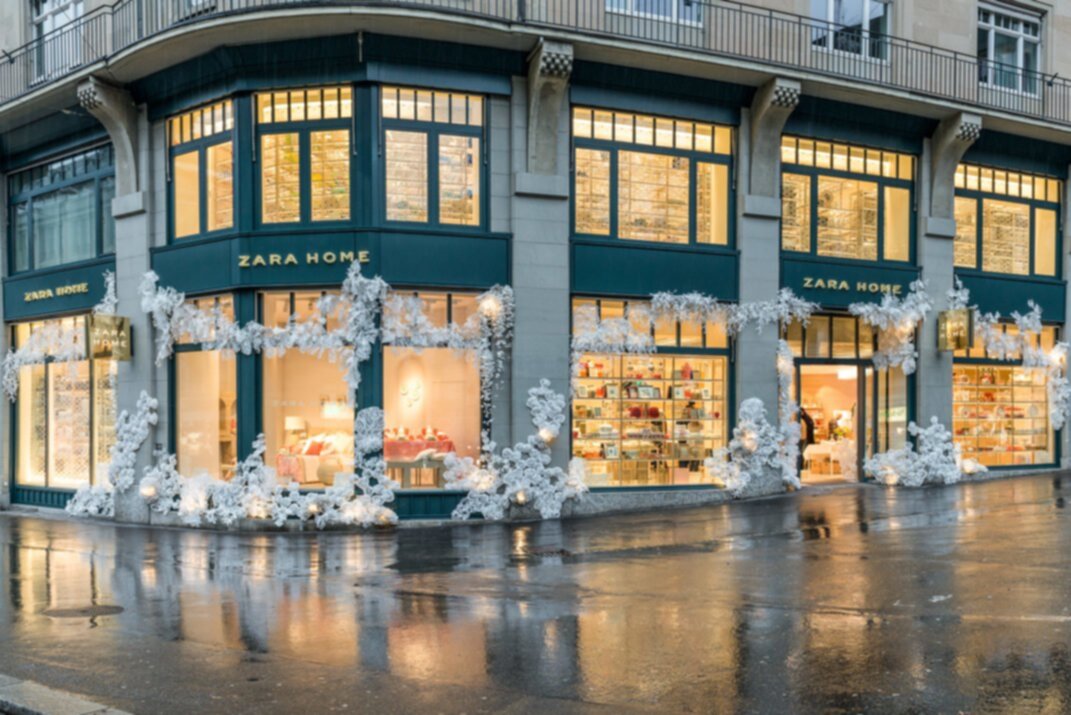 ---
As the fashion enthusiasts that we are, it comes as no surprise that one of our favourite shopping destinations is Zara. Always on point with trends and constantly producing the coolest pieces, there's no doubt that the high-street retailer is our fashion haven. With so much love for Zara (We practically live there!), it's not surprising that the brand's home store is equally successful in capturing our attention. Offering a plethora of interior accessories in different styles, Zara Home has all the homeware to help us create the ultimate #interiorgoals. Thus, we were more than excited to discover that our favourite lifestyle store has opened a fabulous new flagship in Zurich.
Our new lifestyle shopping destination in Zurich – Zara Home.
Located on the prestigious Bahnhofstrasse, with more than 600 squared metres of amazing interior pieces, this new Zara Home flagship has all the makings of the ultimate lifestyle shopping destination. Whether you're looking to completely renovate your home or just add a few statement details, next time you're in Zurich, you know where to head to for all your interior related queries.
---
Follow Zara Home: @zarahome