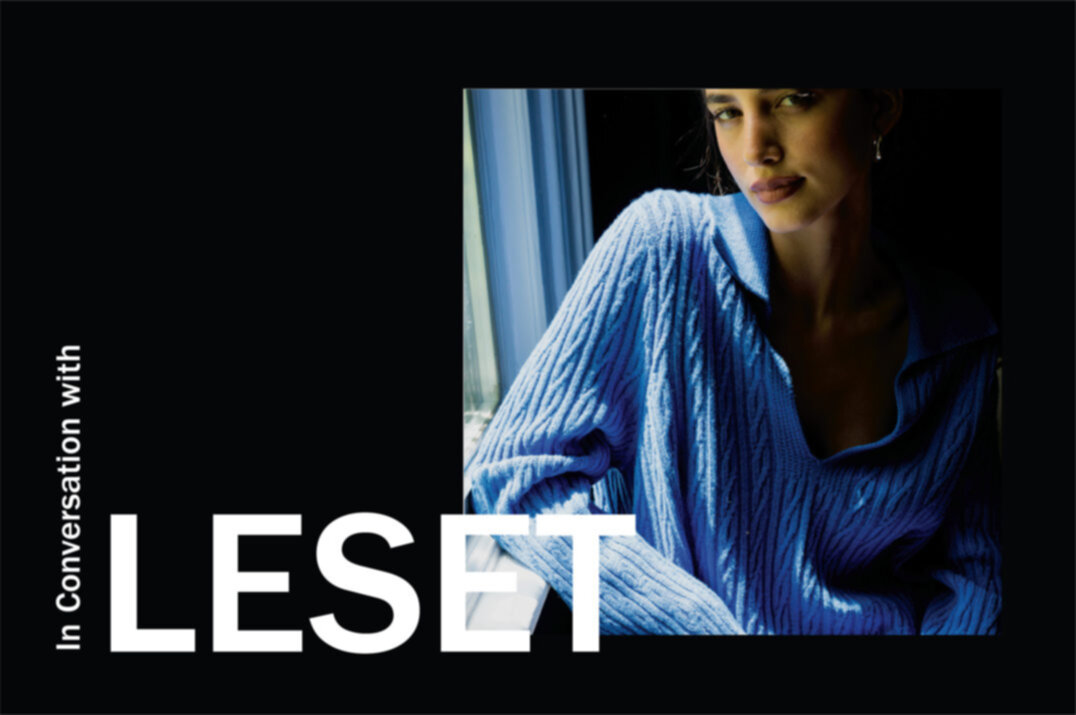 Yep, you read that right. LESET indeed has you covered for your comfy nights in and your fun nights out.
LESET is a brand that hones in on two essential qualities: style and comfort and what we can say with assurance are, they don't fall short on either. Whether it be a night in or a night out, Leset has you covered.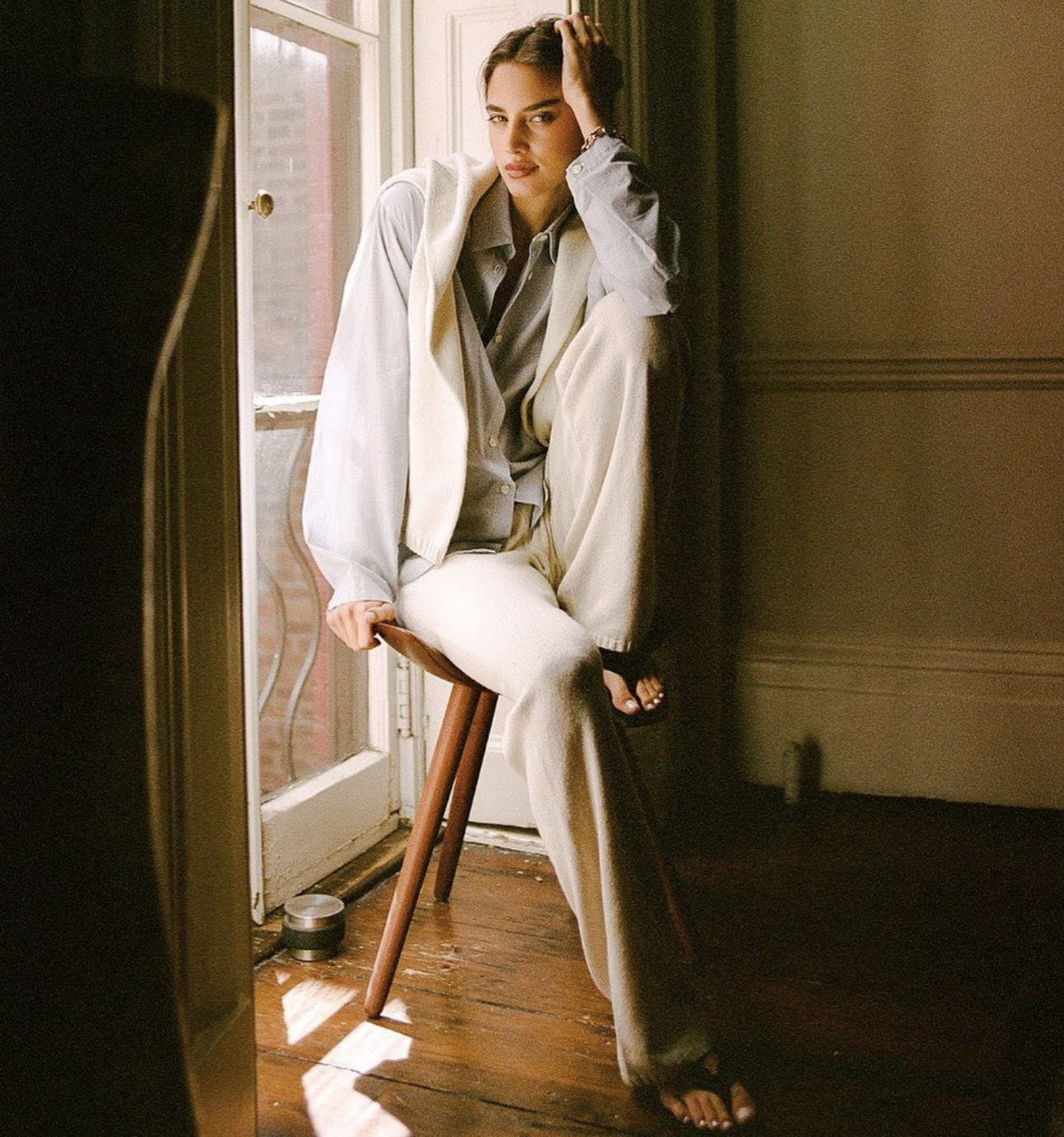 In our exclusive interview with LESET, we learnt of the founder and CEO, Lili Chemla's vision when it came to curating the brand and what keeps her going. The brand entails elevated essentials at an accessible price point, making them a personal favourite.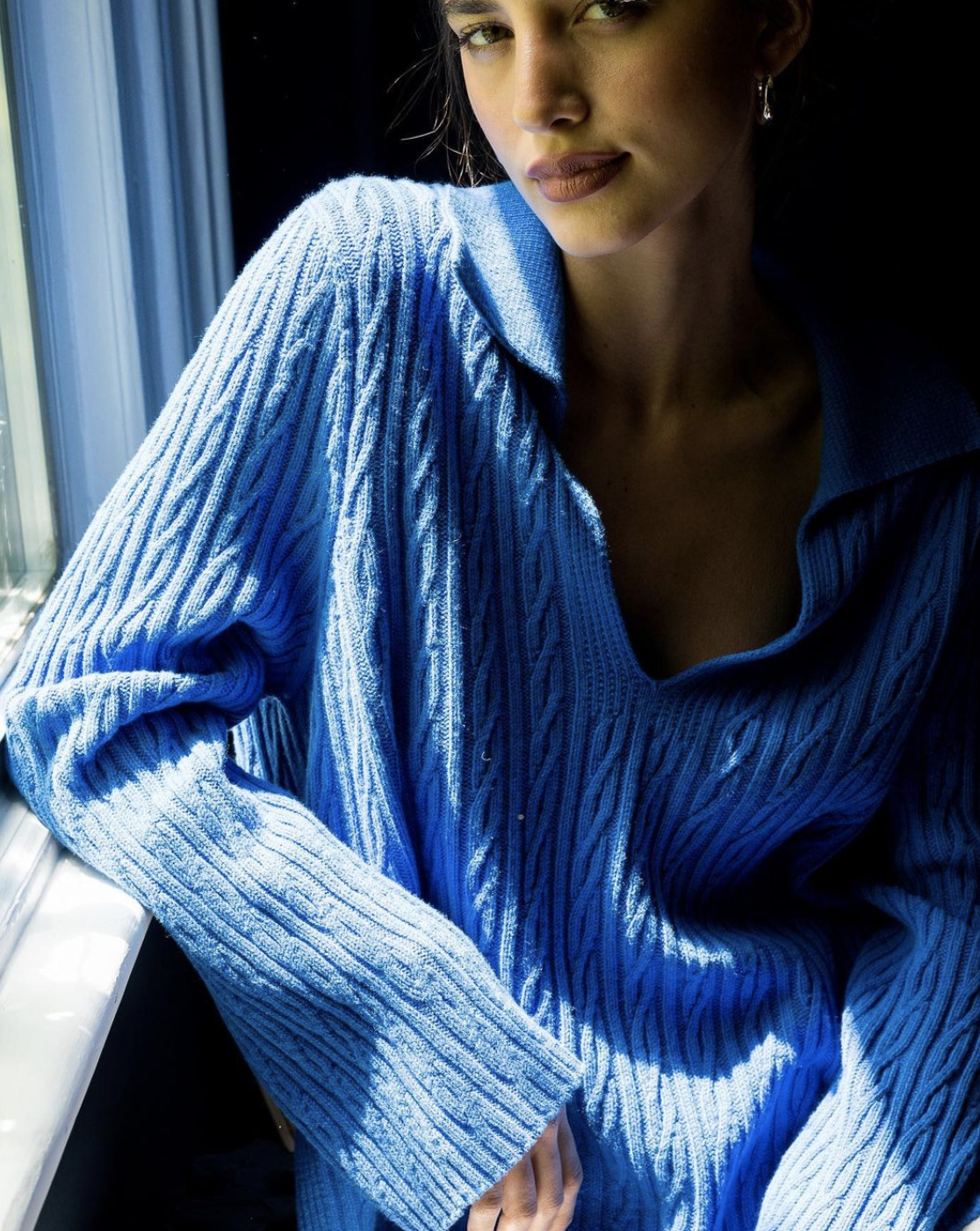 Read on to see what the brand's CEO has to say about the enormous success of her brand…
Amanqi: Introduce your brand in one sentence.
Lili: LESET makes sets to live in.
A: What is your favourite look you've ever designed?
L: This is constantly changing, but right now it is our Zoe Cable V-Neck Pullover – it's the perfect proportions!
A: What's your favourite way to style any of the Alex sets?
L: My favourite way to style the Alex Sets is with gold jewelry & sneakers – it takes me from morning to night.
A: Speaking of sets, what can we expect to see for the new season?
L: This new season really embraces the night in night out the concept of the brand & a lot of layering pieces that mix & match seamlessly within the collection.
A: Tell us about your vision for the future of the brand in 5 words.
L: LESET pieces everywhere I turn.
A: What is the most important thing you learnt in your journey which you did not know before you started?
L: Trust your gut.
Follow Leset: @leset