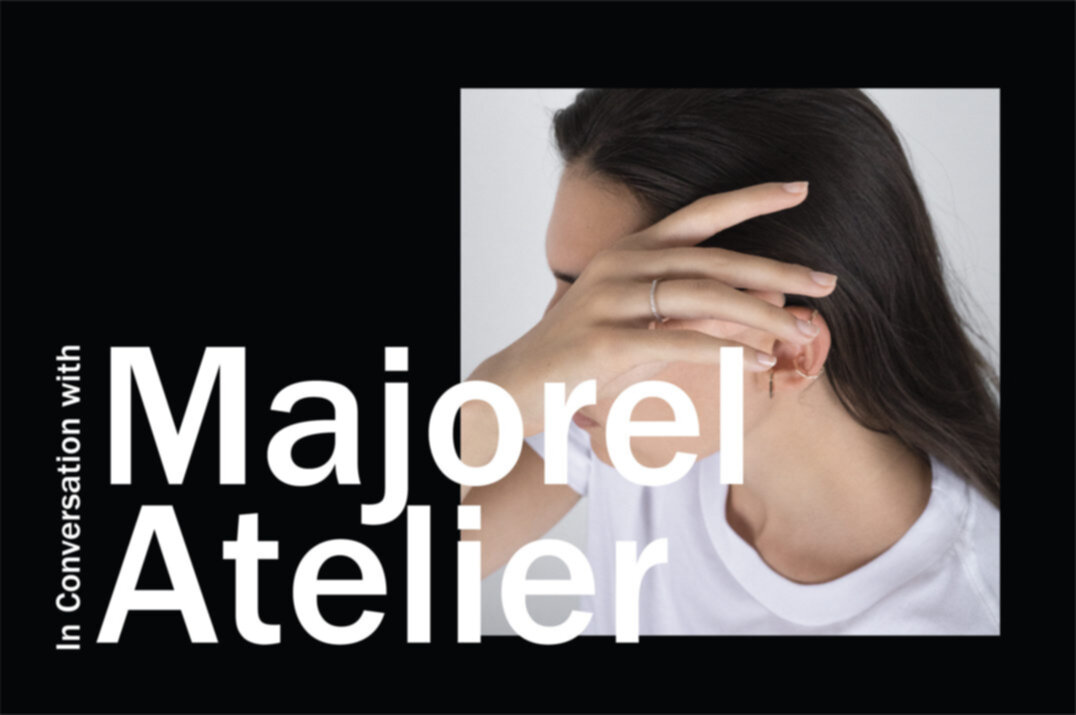 Majorel Atelier epitomizes timeless jewellery filled with meaning. The classic styles of this brand are rife with a contemporary sensibility and each traditional piece of jewellery is designed to give a chic appeal.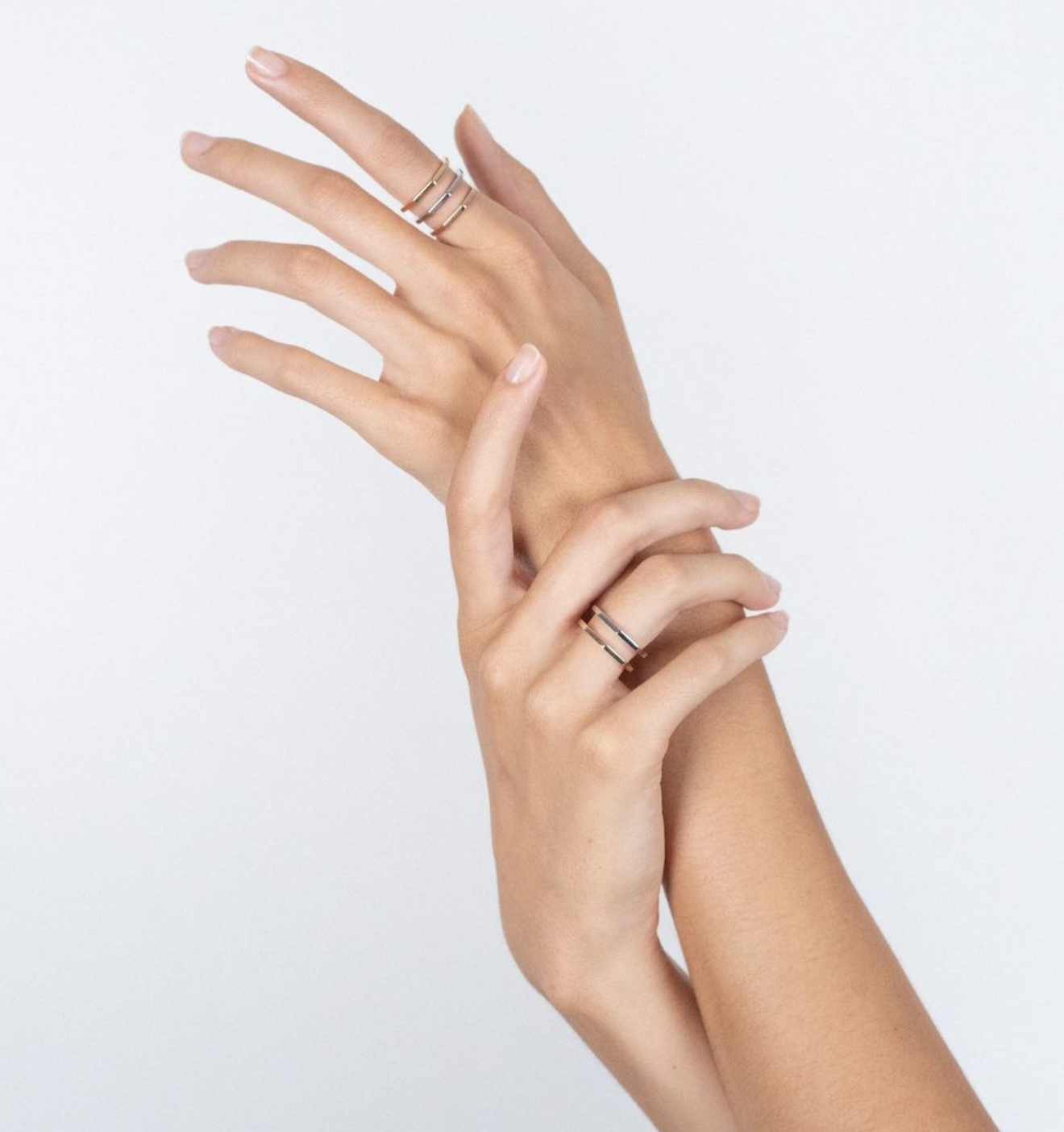 What we love so much about the brand is how it celebrates family and craft. Each piece in the collection is delicately handcrafted in Kuwait using an 18-karat gold set with hand-sourced gemstones and diamonds, creating a real impression on onlookers.
The brand draws influence from minimalist design and architecture. Linda has a very fresh take on fine jewellery which is why they stood out to us so much. Here's our quick-fire Q&A with them…
Amanqi: Introduce your brand in one sentence.
Linda: Timeless jewellery filled with meaning.
A: Which is your favourite piece you have ever designed?
L: Haa from the Cocoon Collection because it was the first letter I designed for my daughter Hana.
A: What's your favourite way to style the Cocoon collection?
L: I would wear the double letters bracelet plain gold paired with a 3 rows ring from the Octogone Collection. I would wear with those pieces a simple white T-shirt and a pair of navy blue trousers.
A: Speaking of coloured stones, what more can we see from the brand in the coming future?
L: I would love to start working with emerald stones and pink diamonds.
A: What is the most important thing you learnt in your journey which you did not know before you started?
L: Logistics and planning are key.
Follow Majorel Atelier: @majorelatelier