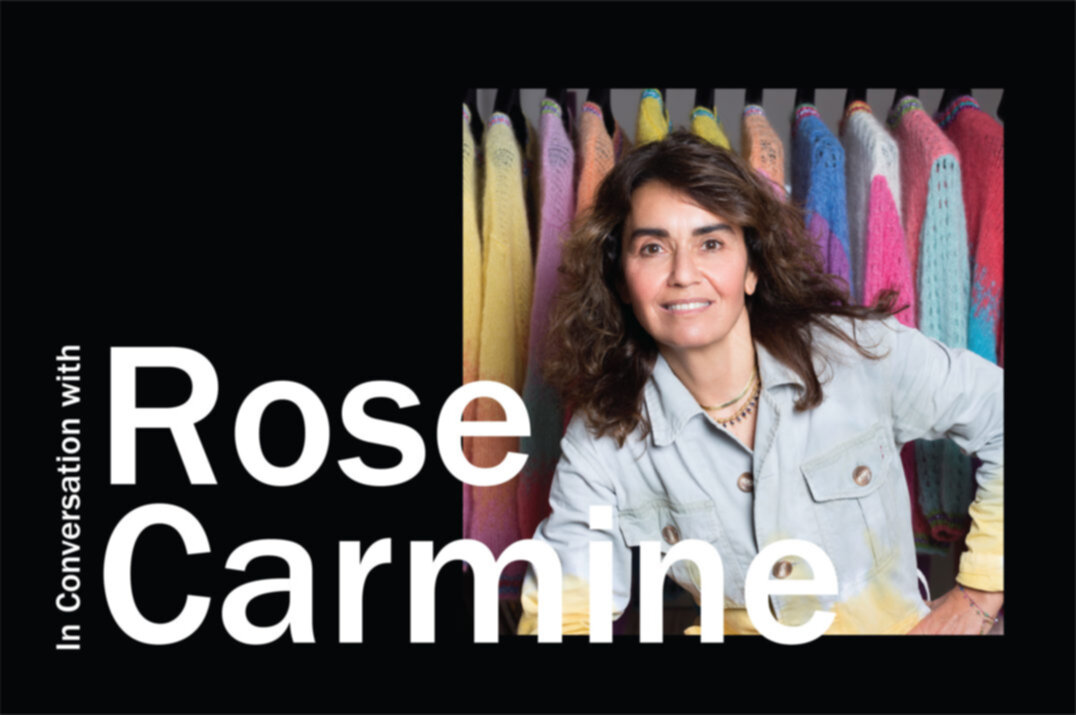 Iconic French label, Rose Carmine features carefully handcrafted knitted wear that brings a cozy feel to every collection. The brand entails a number of designs in eccentric colours and dreamy yarns. The brand is known to entail the chicest tie-dye pieces owing to the remarkable craftsmanship of the designers.
Welcoming their newest collection, containing various tie-dye designs, patchwork and pastel colours. Dreamy would be an understatement.
In our exclusive rapid-fire interview with Rose Carmine, we learnt a little bit about the brand from the founder, Sandrine Ganem. Read on to see her answers…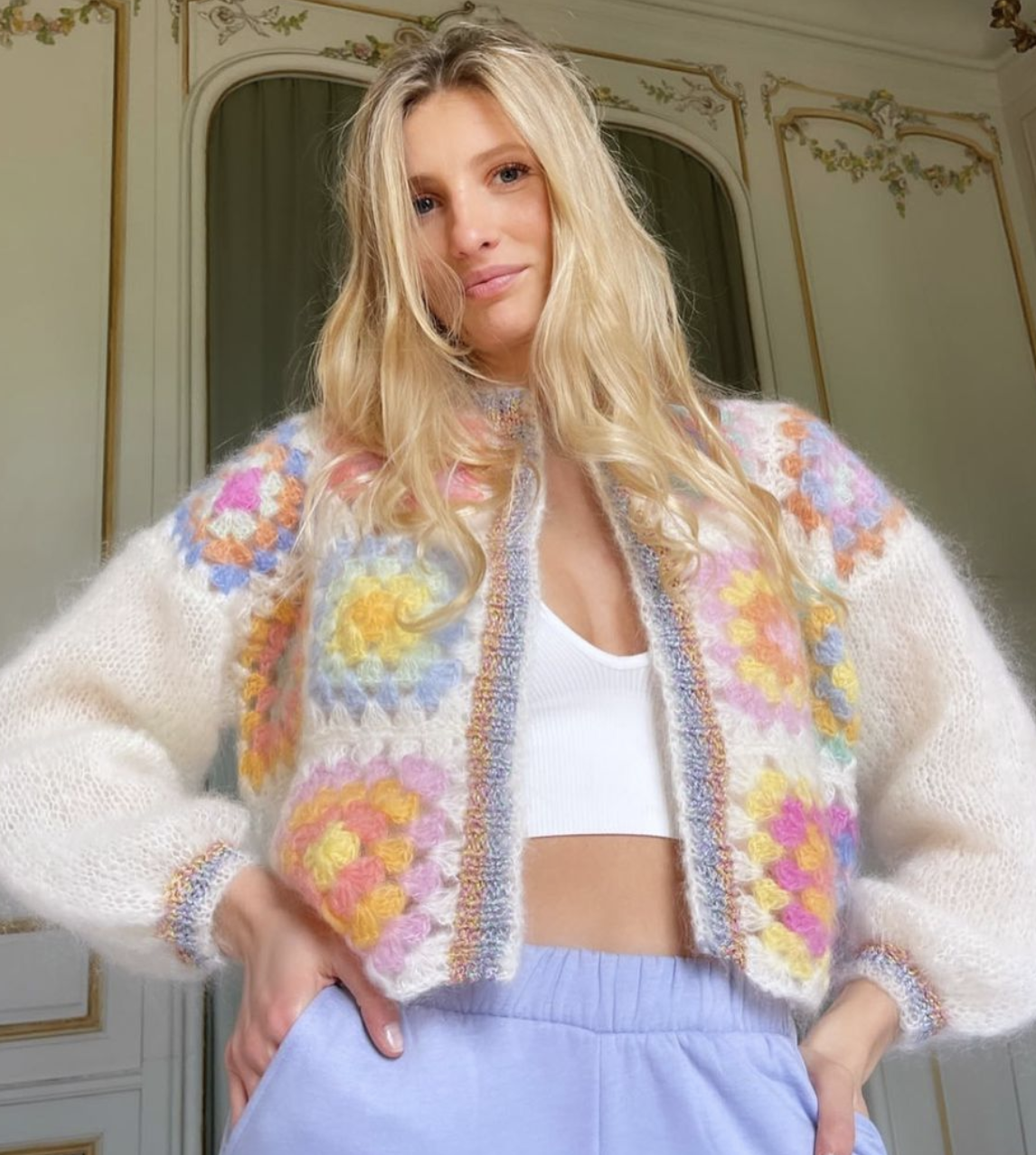 Amanqi: Introduce your brand in one sentence.
Sandrine Ganem: Rose Carmine is a creative fashion dream of softness and colours.
A: Which is your favourite piece you have ever designed?
S: The Tie & Dye forever
A: What's your favourite way to style the Rose Carmine bolero?
S: Please with fun!
A: How has digital media impacted your brand growth?
S: Instagram and influencers make me grow. I am very thankful to all the people who follow me and send me so many good vibes.
A: Tell us about your vision for the future of the brand in 5 words.
S: Fantasy, creativity, luxury, handmade and eco-friendly.
A: What is the most important thing you learnt in your journey which you did not know before you started?
S: Trust in my creativity and be myself.
Follow Rose Carmine: @rose_carmine