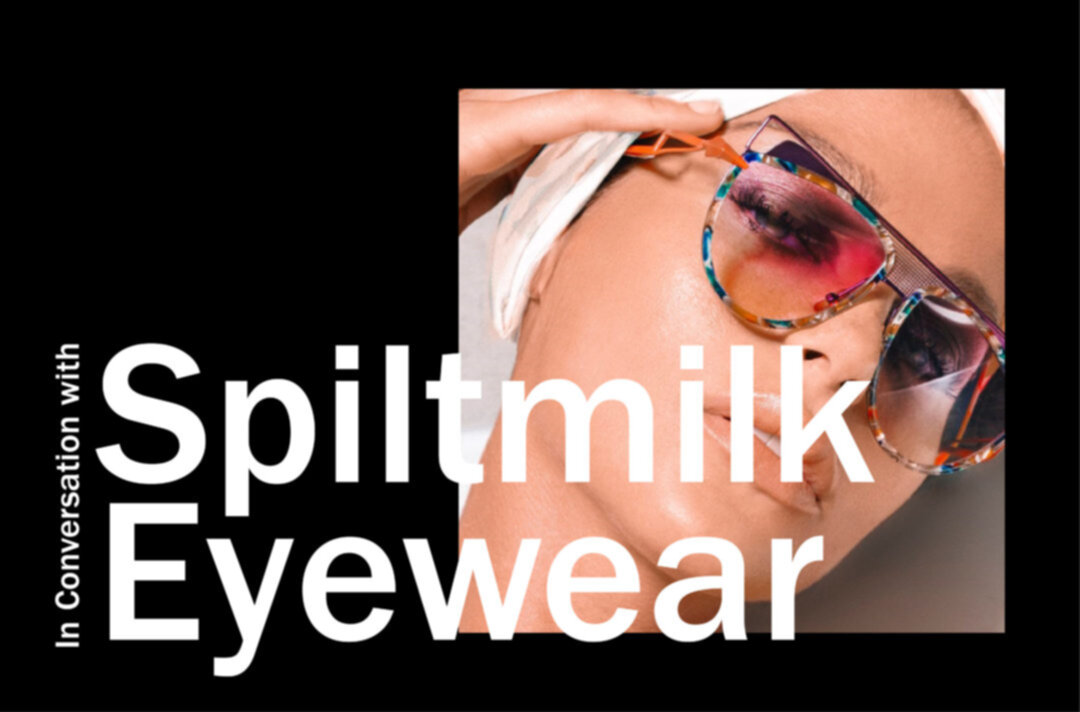 Finding the perfect balance between edgy and affordable eyewear, Spilt Milk was founded by Judge Khanna and Saif Ghobash. They found a market gap in eyewear, one that no longer prioritized innovation at the heart of their brands. While there were a number of brands selling sunglasses, very few hit the niche market of edgier, sunglasses that were gender-neutral. The brand showcases some flawless designs made with great precision and detail.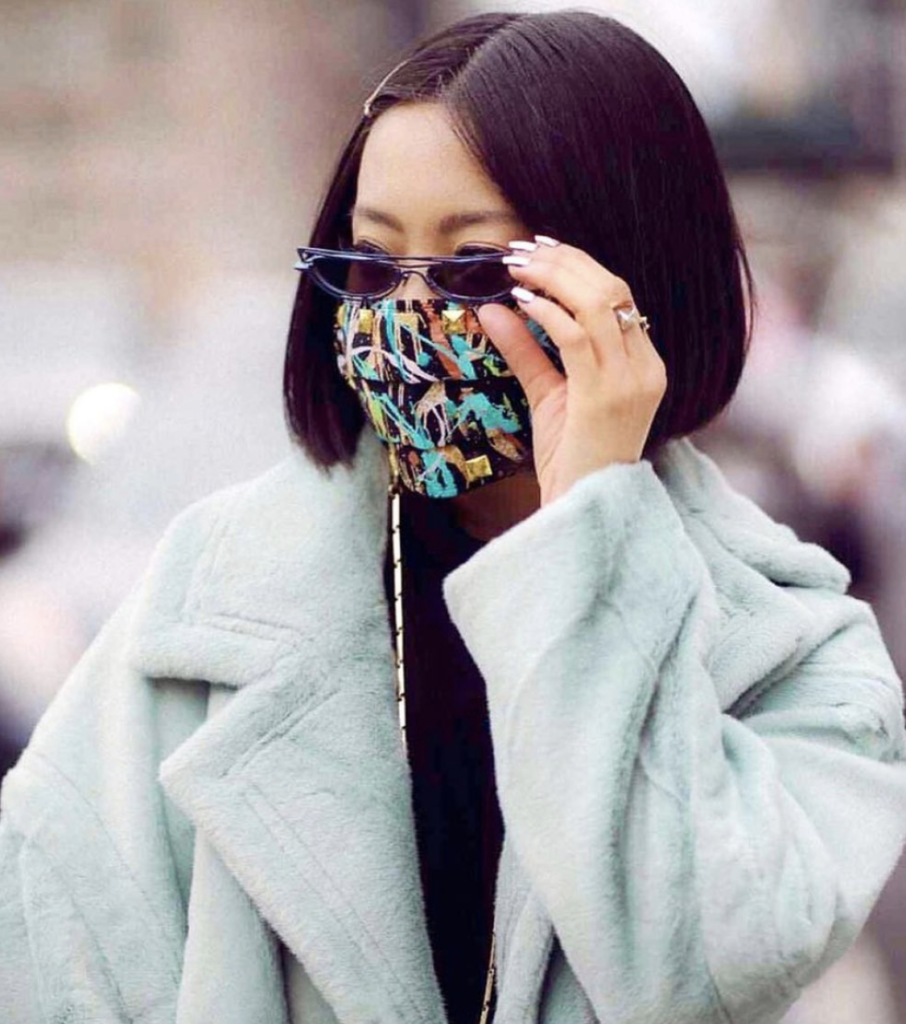 All the sunglasses by this brand are made with malleable titanium and stainless steel, all of which are designed to sit comfortably on one's skin. The brand has achieved great successes, especially in the GCC region, with their target demographic, they believe, is based.
During our exclusive rapid-fire interview with Judge Khanna, he gave us a little information about the ins and outs of the brand and a little bit about his journey creating this internationally renowned brand.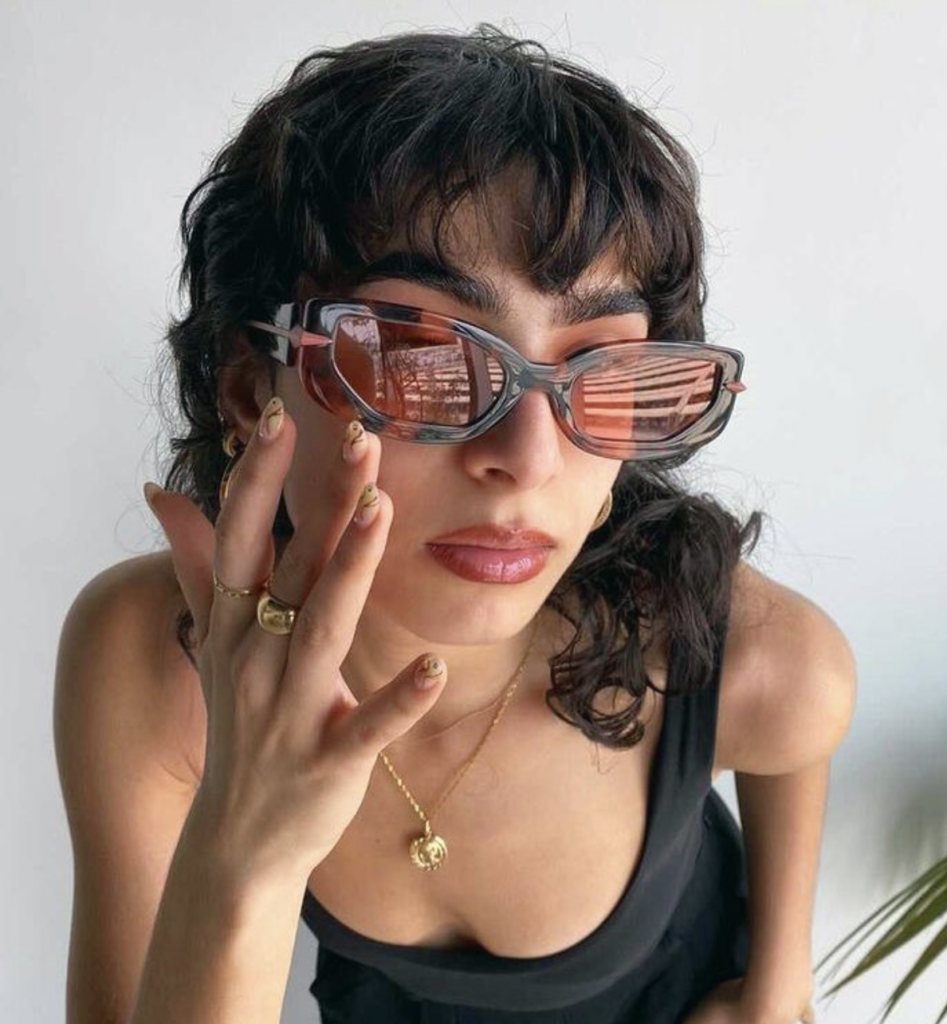 Amanqi: Introduce your brand in one sentence.
Judge: SpiltMilk was born out of our desire to evoke humour and fearless self-expression while creating an inclusive platform to allow people to feel a sense of belonging.
A: Which is your favourite piece you have ever designed?
J: My favourite design is Selene, it's the classic spin on the Panto frame, drawing inspiration from a classic shape. We've interpreted this style with our signature SpiltMilk twist while bringing a modern edge and introducing a new temple.
A: What's your favourite way to style a pair of Spiltmilk glasses?
J: The frames are bold and make a statement so I love to wear them wearing all black or neutral tones.
A: Speaking of glasses, what more can we see from the collection coming up?
J: We have a few exciting things in the works. We'll be jumping into a few more locations with the current collection and we're playing around with new materials for our new collection – stay tuned!
A: Tell us about your vision for the future of the brand in 5 words.
J: Innovation, inclusivity, diversity, sustainability and social impact.
A: What is the most important thing you learnt in your journey which you did not know before you started?
J: Be resilient because there will be a lot of people who want to knock you down. Stay focused and keep going. When it comes to building the business, solidify the brand narrative and stay true to your mission.